Student Management System
for Yoga Teachers and
Yoga Therapists
Create student profiles, design custom forms,
visually map your students physical concerns,
keep records of your sessions, design effective
yoga practices and store it all securely
No commitments. No credit card required.
Learn about different types of memberships >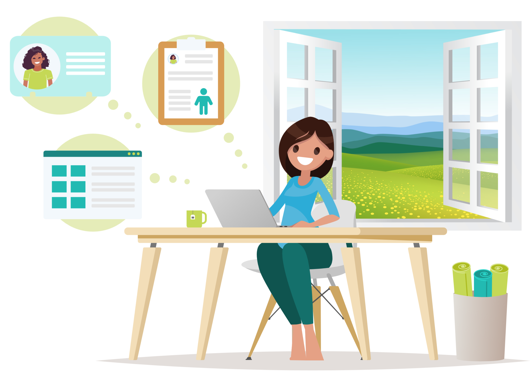 Student Profiles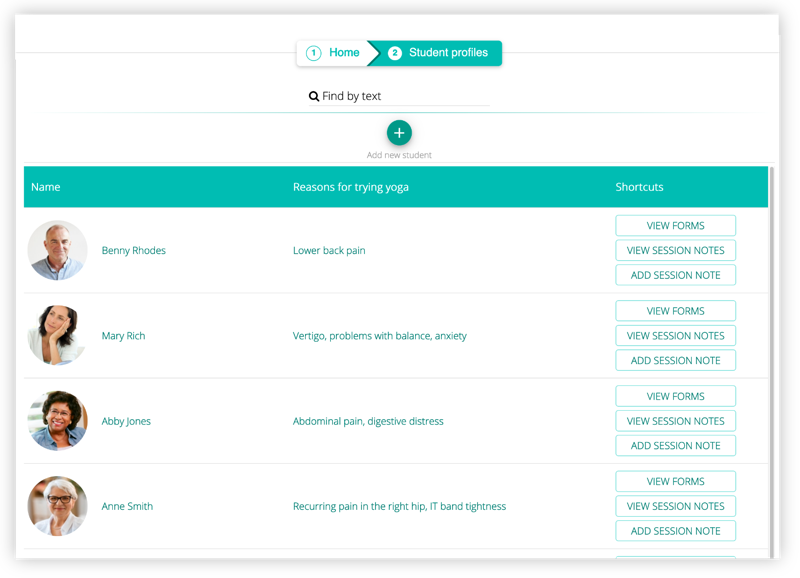 Session Notes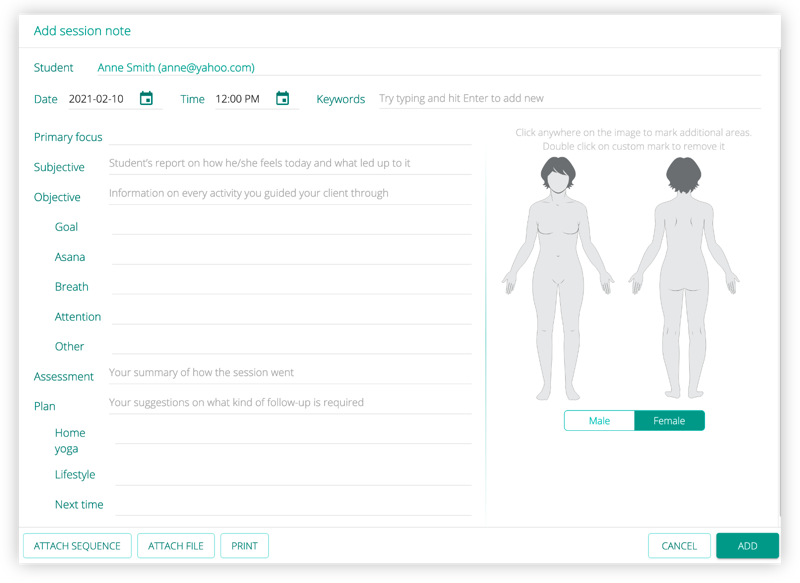 Custom Forms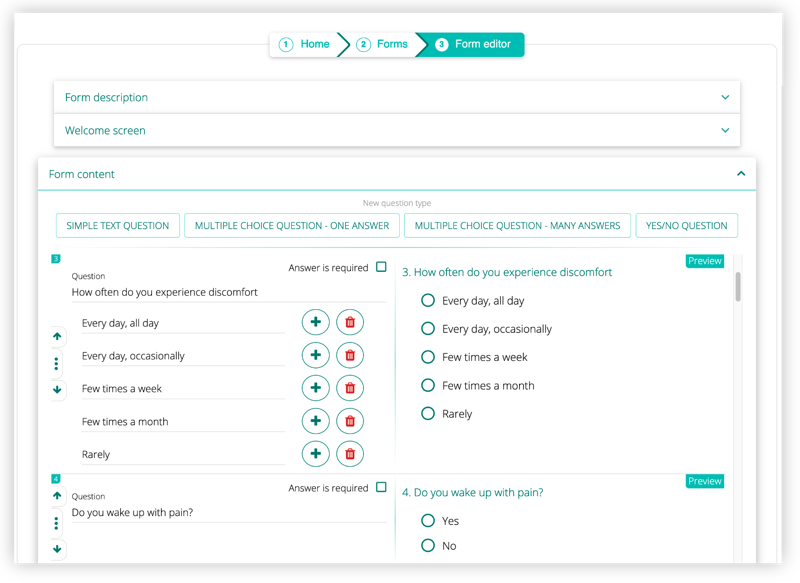 Student Management System
Securely store and easily manage all your records
Organize all information about your students in one place
Create and send brand new forms or customize pre-loaded templates
Map your students structure and physical concerns visually
Chronicle your students progress using SOAP notes
Send Liability Waiver forms to your students to get their consent for services
Keep track of who attended your classes and when record payments
Learn more about Student Management System >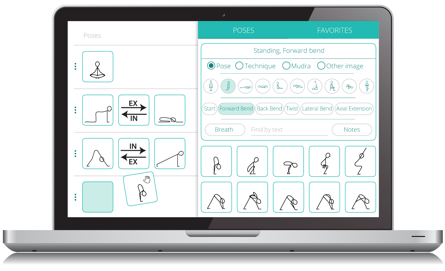 Yoga Sequence Builder
Create classes and private yoga sessions quickly and easily
Design yoga practices with images of poses, breathing practices and mudras
Modify sequences from our large collection of predesigned yoga practices
Select the most effective poses by body areas
Customize any pose with the built-in pose editor or add your own poses
Swap between different versions of each pose with the click of a button
Learn more about Yoga Sequence Builder>
Other Perks of Membership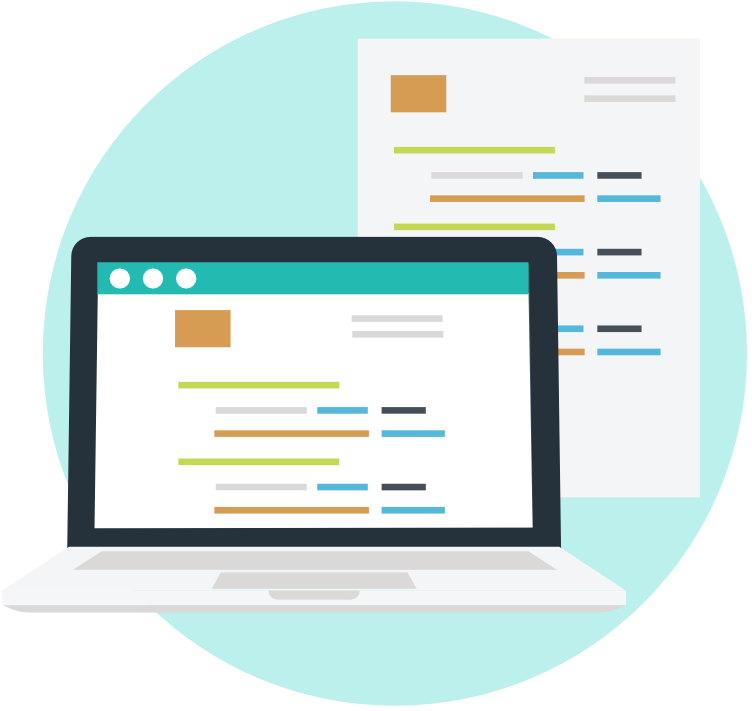 PROFESSIONAL-LOOKING FORMS AND HANDOUTS

Customize your forms and handouts with your logo
and contact information; choose page orientation,
text and image size.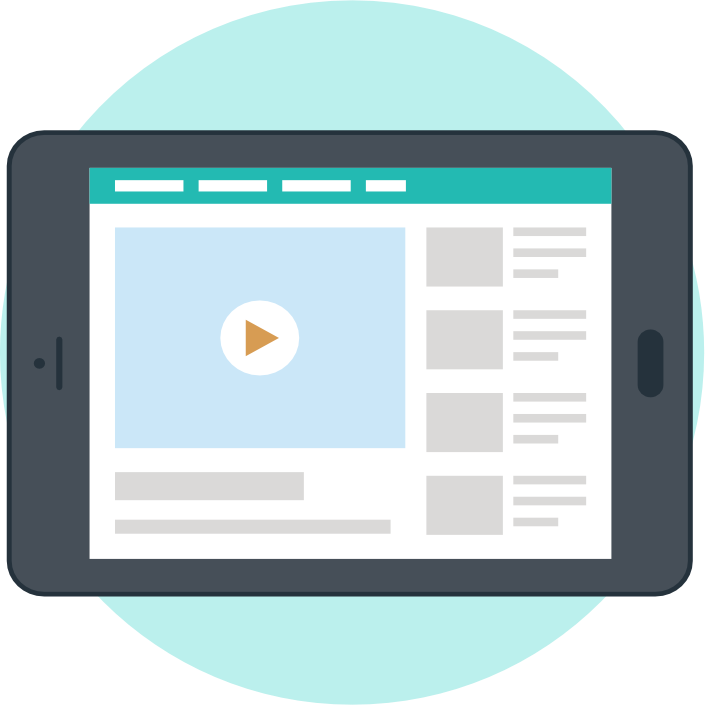 EXCLUSIVE YOGA CONTENT

Enjoy exclusive video content, handouts, case
studies, pose close-ups, an audio library, and
much more, available to members only.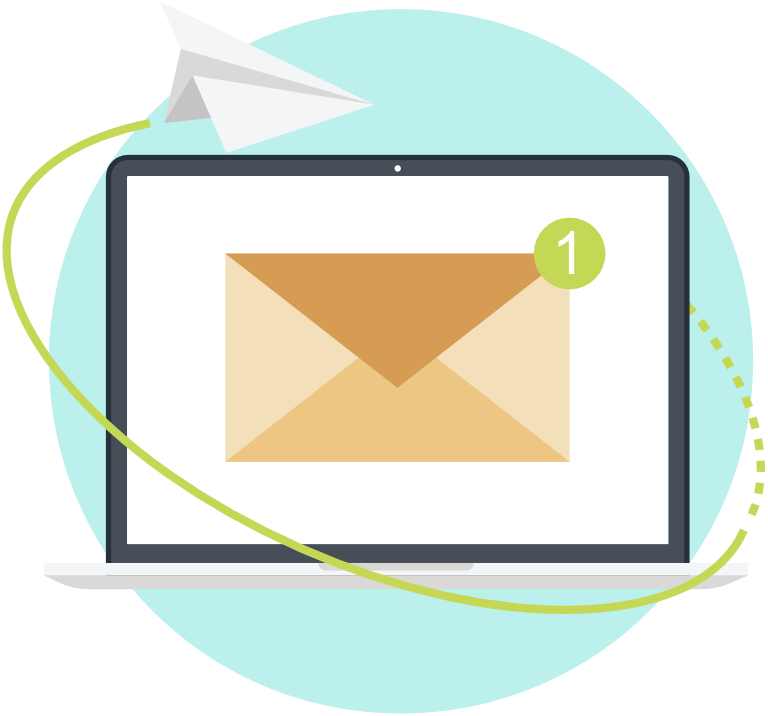 NEW YOGA TREATS EVERY FRIDAY

Get a new treat in your mailbox every Friday to
organize your workflow, enhance your teaching
and inspire your personal practice.
I really appreciate all your blogs and practices. I am in the path to become a yoga therapist and your help has been a blessing to me. Being a member of your website has given me many tools for my studies. The sequencing builder has been an easy way to create my protocols. Thank you for all you do for us!!!

Dear Olga: I cannot express how much I love you and your site!! I go to Sequence Wiz for all my injuries, and your yoga routines fix EVERYTHING. You have such a lovely manner and soothing voice; your instruction is so, so wonderful and....it works miracles. Thank you, thank you, thank you for your amazing and fantastic yoga therapy.

I simply wanted to congratulate you on your website and its content. I have been teaching yoga for 5 years now and I am always looking for inspiration and resources to keep my own practice and my classes fresh. Thank you for teaching what I call "smart yoga" and for your generosity in sharing your knowledge.

I just wanted to tell you that I really REALLY value your website and share it with loads of people...either the articles, if for my students, or the actual site if it's for my teacher friends. I love your approach to poses through mini vinyasas and I use them and adapt them all the time in my classes. Students LOVE this style and it gives me a chance to really TEACH about what's going on in the body so that they can use the changes that occur throughout their daily lives. THANK YOU.

I just want to say that I have found your posts and diagrams and videos very, very informative and helpful. Your knowledge and specificity and general sanity about yoga is so refreshing. And it's so nice to feel like I can trust what you are saying, because you always back it up with information that makes sense. Thank you so much for your service to the yoga community!

Latest from the blog